3rd Wednesdays In Willamette - Cancelled for September
Support Local Businesses, cultural experiences, social interaction, live music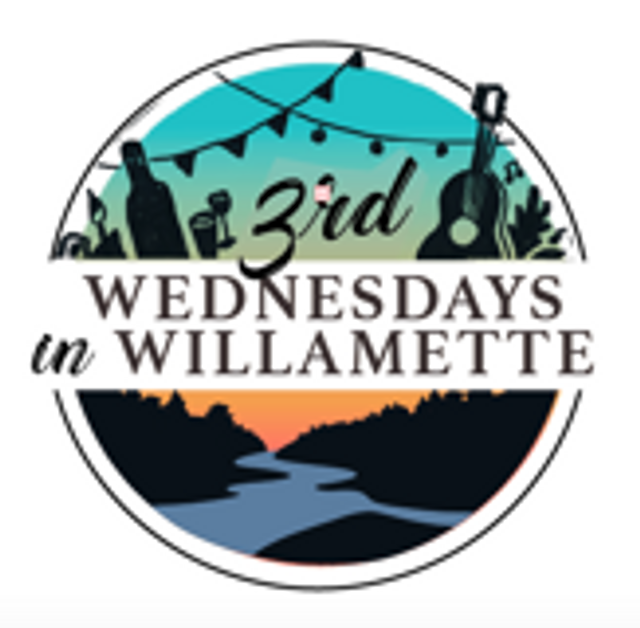 Description
Come to Willamette every 3rd Wednesday March - October and celebrate with us!
This is a great opportunity to support local businesses, enjoy cultural experiences and social interaction with the community.
We will have:
Live Music
Kids Activities
Raffle Prizes
Artisan, Craft and Alcohol Vendors
Stop by the Historic Willamette Main Street Booth in front of 1785 Willamette Falls Drive to learn about all the upcoming activities scheduled for Main Street and to purchase raffle tickets.
Historic Willamette Main Street
1785 Willamette Falls Drive, Suite #6, West Linn, OR 97068
4:00 PM PDT
to 8:00 PM PDT
Private:No
RSVP Required:No
Other Upcoming Instances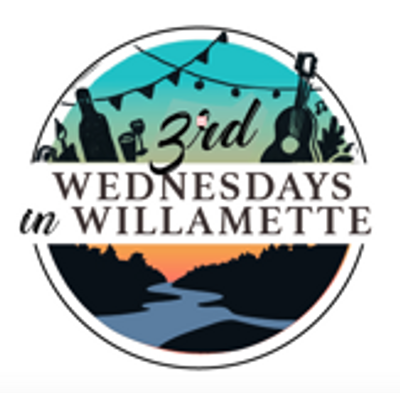 3rd Wednesdays In Willamette - Cancelled for September
1785 Willamette Falls Drive
West Linn, OR 97068