Winter In Willamette Holiday Decorating Contest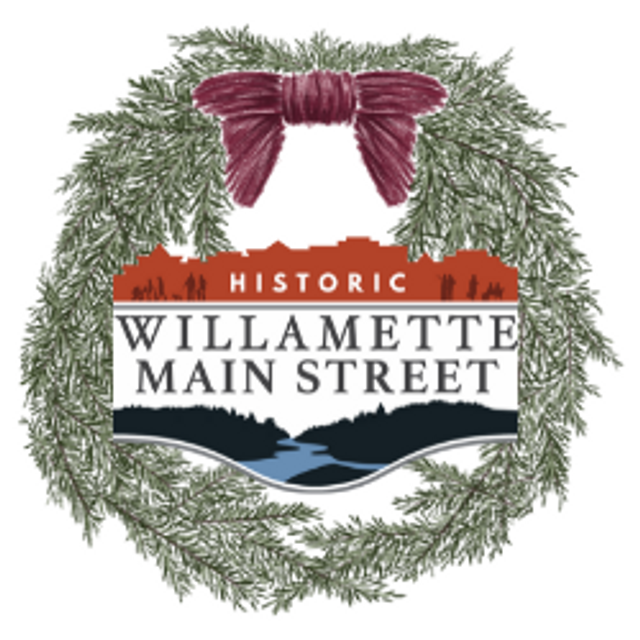 Description
Every year the businesses in the Historic Willamette Business District go out of their way to decorate for the holidays and make our entire area very festive.
A group of volunteers from Historic Willamette Main Street along with others from the community, judge the creative work done by the businesses. Because we have so many entries in our wreath decorating contest, we have created 8 separate categories this year so that we can award more winners.
We hope everyone comes out to enjoy the decorations!
Historic Willamette Main Street
1785 Willamette Falls Drive, Suite #6, West Linn, OR 97068